By: Susana Schwartz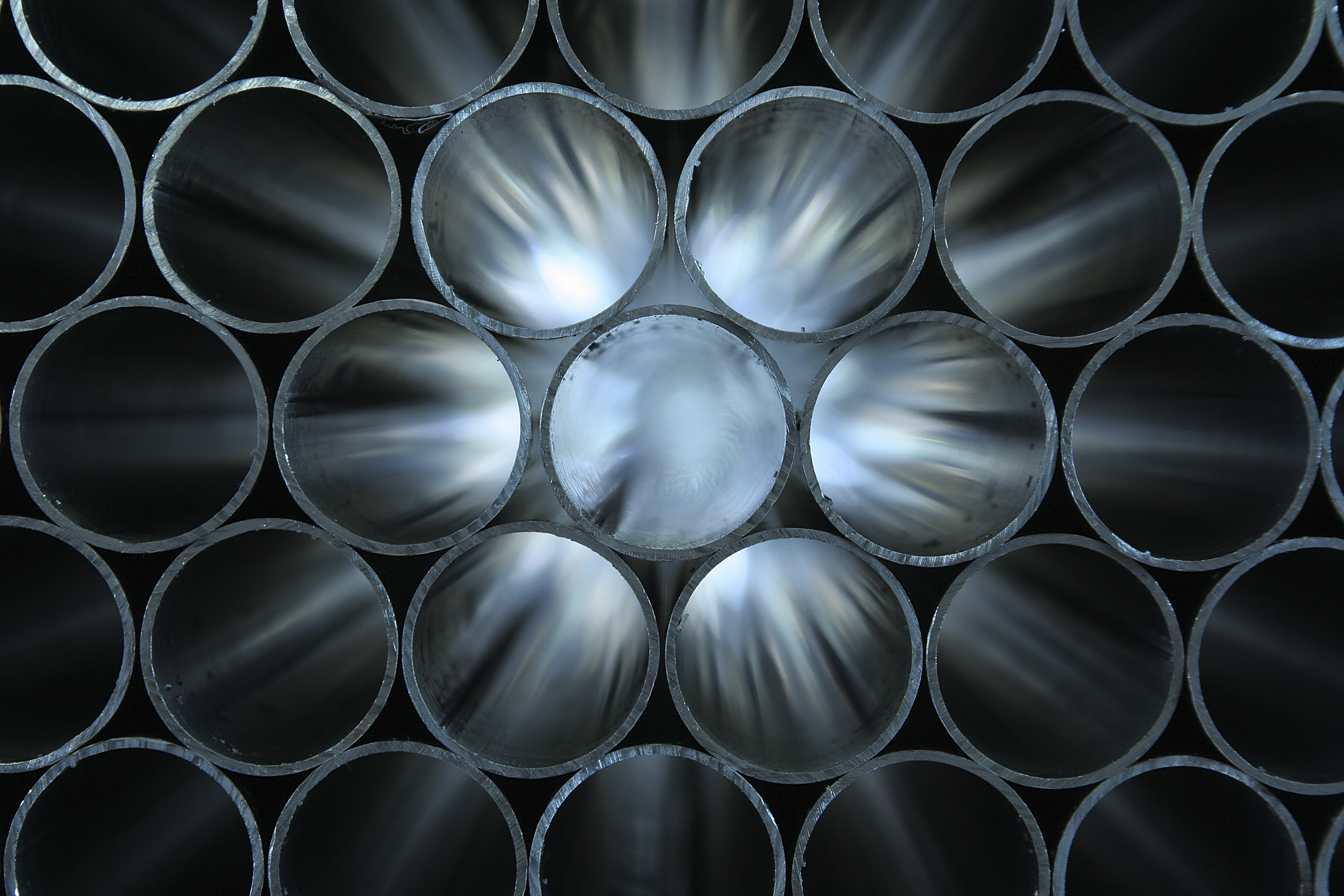 Speed and network quality are the top characteristics that drive enterprise CX and decisions about who to trust as a service provider for value-add services and more advanced technologies. That's why CSPs continue invest heavily in long-haul, metro and last-mile fiber networks to businesses, cell towers and data centers.
The enterprise market, replete with opportunity, is there for CSPs to develop if they continue to invest in the infrastructure and ICT products and services that will build enterprise trust and move them toward more advanced digital services. Though service providers must compete against web-scale juggernauts like Amazon and Microsoft and Internet giants like Google and Facebook, not to mention a slew of IT- and IoT-focused companies, cable MSOs, and NEPs, they do have some unique value propositions, such as fiber for business services and wireless backhaul capabilities.
"The market is moving toward the Edge, so enterprises are expanding their fiber footprint and looking at SD-WAN and other technologies that can get more bandwidth at the optimal cost," explains Rosa Maria Boza, vice president of Enterprise Solutions, AT&T, which has 1.2 million customer locations, 385,000 on-net buildings across 22 states, and 1.1 million fiber route miles. "More business locations now require local access to the cloud as opposed to having to reach back to a hub or corporate data center. They want higher-speed connections with less-expensive equipment and more compute power at the edges."
Indeed, WAN Edge and SD-WAN are getting tremendous attention with thousands of deployments. According to an Intraway and Gartner report "the Key to CSPs' Digital Future," vCPE-as-a-CSP managed service running on CSP-branded/certified servers will capture 20 percent of the total enterprise CPE marketplace by 2020, with typical functions being WAN Optimization, routers, firewalls and SD-WAN.
When fiber is lit up, there are many more value-add services that can affect customer experience, such as fiber optic Internet access, cloud computing, security, web hosting, and videoconferencing. Enterprises immediately gain access to a broader menu of services.
According to the J.D. Power 2016 U.S. Business Wireline Satisfaction StudySM, providers offering value-added services that improve technology capabilities for business customers achieve higher overall satisfaction scores from large and mid-sized businesses. According to the study, video conferencing, protection against corporate hacking, and cloud consistently raised overall satisfaction rankings among business customers.
Commensurate with the improved CX is a willingness by enterprises to spend on more advanced services. In the report, the industry average monthly bill of $322 rose to $582 among subscribers to cloud computing services; or to $766 among subscribers to security solutions; and to $792 among subscribers to videoconferencing applications, according to J.D. Powers calculations.