By: David Walsh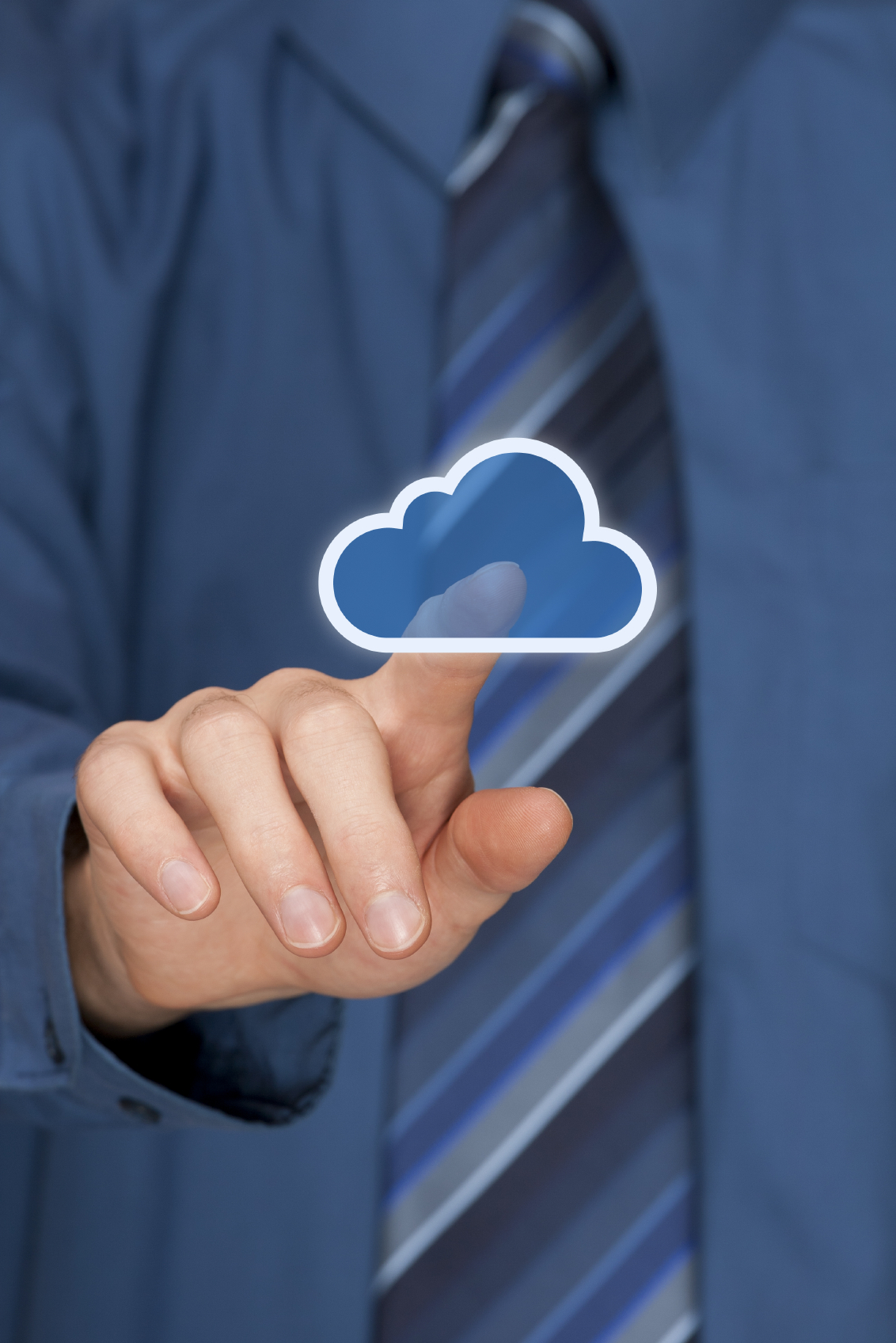 How we communicate is being as disrupted as everything else we do. CSPs have figured this out and are taking advantage of these new opportunities. Those who do not transform and drive the disruption will be obliterated by the digital revolution.
As the pace of global connectivity continues to accelerate, it's time for communications industry leaders to look far beyond their traditional networks and services. They must not only recognize the challenges, but act to leverage the massive opportunities opening up in this increasingly digital world.
Digital disruption is changing how we live, and is revolutionizing nearly every traditional business model. It's creating new companies that rise to billion-dollar valuations and market capitalizations, and crushing longstanding incumbents.
Until CSPs fully understand and engage in the dramatic changes impacting their own enterprise customers, they cannot reinvent themselves to serve and attract the challengers. Instead of flourishing, they will shrink and retreat, unable to create the scale necessary to remain relevant.
This means that CSPs are seeing their previously secure business models being ripped up by challengers, who understand the new dynamics of the digital economy. Change and innovation are creating disequilibrium across both the developed and developing world.
Winners and Losers — the Numbers
Amazon decimated the retail market and reinvented the cloud computing market despite making numerous mistakes along the way. The company tried to compete with Shopify and e-commerce platforms, hotel booking sites, payments platforms, auction services, and smartphone providers. Although it failed at most, it failed fast, learned from its mistakes and pivoted. As a result, Amazon today has a larger market share than its top three competitors combined.
In the hospitality world, Airbnb's pre-IPO valuation is now higher than Hilton, InterContinental Hotels Group and Hyatt's market cap, and at times, is as big as or bigger than Marriott's. Yet Airbnb owns no hotels!
Spotify has turned the music industry upside down, and is larger than all major labels combined. Why? Its service provides a better, more convenient, more intelligent, useful and enjoyable experience to consumers and a new means of generating revenue to artists and producers.