By: Jesse Cryderman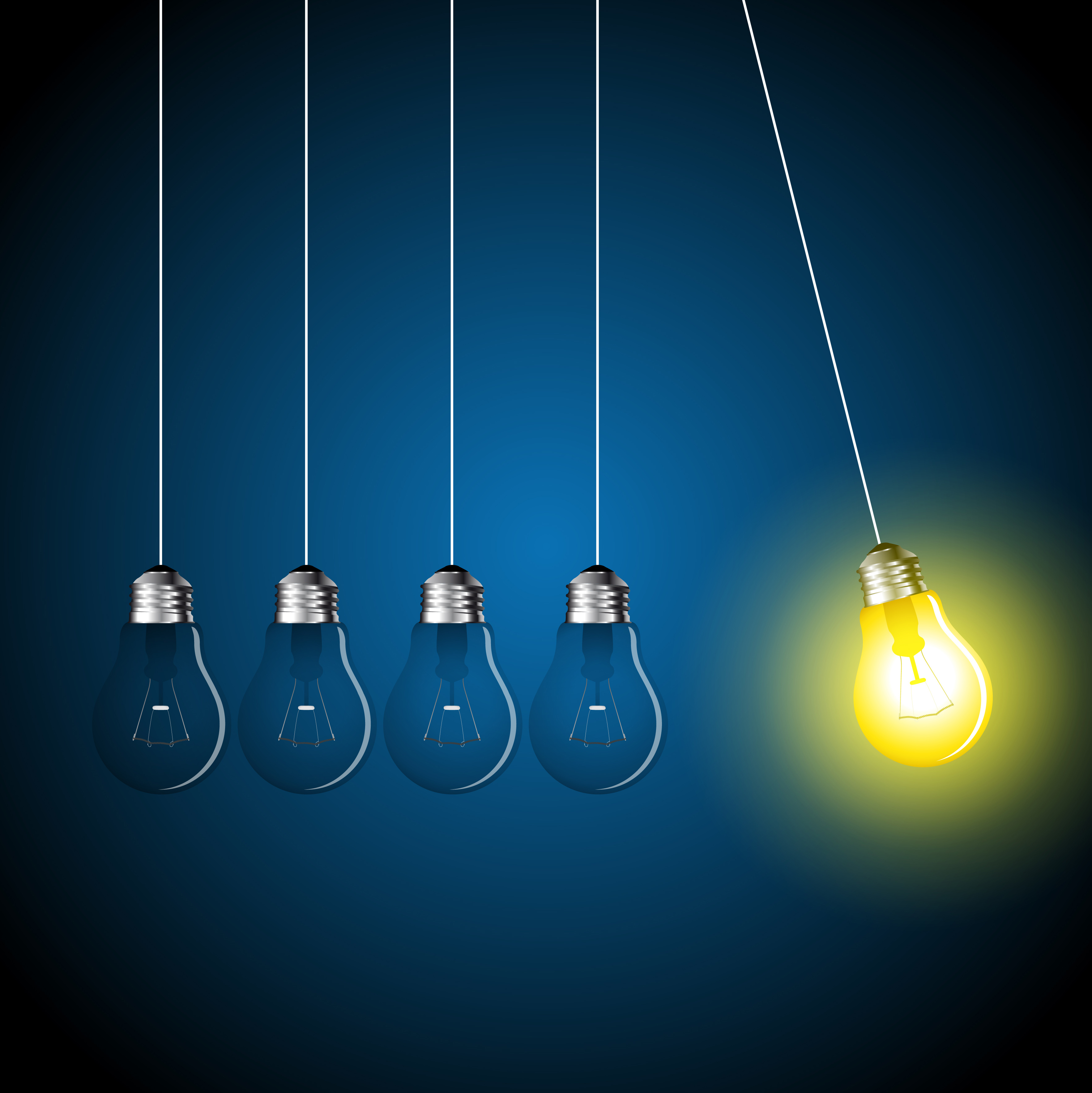 "Technology businesses are like sharks too.
You either move forward ambitiously or poof,
you become small or irrelevant or both."
--Steve Ballmer
Former CEO, Microsoft
Steve Ballmer's pronouncement, in part an explanation for Microsoft's failure to crack into mobile, is at the crux of the many challenges facing enterprises and communications service providers today. Hesitation, which was once defined by sluggish movement during a three-month quarter, is now defined by days, or even hours. In the blink of an eye, for instance, web-based services have outmaneuvered legacy providers of transportation (Uber) and hospitality (AirBnB). Consumers came to expect triple play, multi-screen, and converged billing years ago; today, it's Xplay-- any connected device, anywhere-- and transparent, granular billing at Xtime. This presents many challenges for the enterprises and service providers tasked with delivering and supporting the new digital era.
Companies that were conceived and built to activate, manage, and support a handful of services must now become "digital drug stores," with broad, flexible product catalogs, multiple payment and consumption options, and on-demand support. As the digital revolution continues to penetrate new verticals, such as healthcare, retail, public safety, and financial services, traditional organizations will be challenged with new business models. Further, the connected world enabled by the Internet of Things (IoT) promises many new digital use cases and revenue opportunities, but only to those who move quickly, react in real-time, and rapidly scale. Organizations who deliver the revolutionary IoT-based experiences discussed at CES 2015, like refrigerators that automatically re-order groceries and self-driving cars that inform smart thermostats when to warm up the house, require agile, seamless, and scalable billing that is integrated with order management, revenue management, and customer care.
The proliferation of over-the-top (OTT) services and web- and cloud-based productivity tools has given rise to new billing models as well. Most service providers have initiated or sponsored toll-free mobile data agreements with popular services such as Facebook, Evernote, or Spotify. In the realm of broadband, MSOs are busy striking cooperative deals with video services like Netflix for more reliable quality of experience (QoE), and expanding their wireless play with public Wi-Fi. Similarly, enterprises and entertainment venues are exploring sponsored offerings and usage-based billing.To reduce the complexity of managing and understanding billing in this multi-faceted environment, all billing types should be presented on a single bill.
Adjacent to billing is the need for evolved policy control that can accommodate a variety of service level considerations and integrate with charging to support multiple service tiers in real time from one centralized platform. Video service providers, like Dish, are moving toward offering a la carte packages that deliver content to just about any device. Many airports now offer a free or ad-sponsored Wi-Fi offering, as well as a premium option. Likewise, a hotel might want to offer basic Wi-Fi for free in public areas, a paid option in rooms, and a high-speed, premium Wi-Fi option for conference halls.
Subscription billing has moved to the forefront of many solution discussions, and to many marketing budgets, as it promises to solve challenges presented by the digital economy. In reality, subscription billing itself is not new or inordinately complex -- just ask a paperboy. However, enterprises and service providers need to support more than just subscription billing: they need a carrier-grade and agile platform that can handle complex revenue management cases, including usage and event-based billing, and support myriad bundles and cross-product promotions. Scalability is likewise paramount--if industry analyst predictions hold true, 25 billion IoT devices will be active in five years. In order to achieve global reach, a billing and revenue system must seamlessly accommodate variances in language and currency, as well as disparate and dynamic regulatory environments. In short, enterprises and service providers need more than just a billing tool. They need a revenue monetization platform to manage, support, and profit from today's new digital economy.