By: Patrick Rhude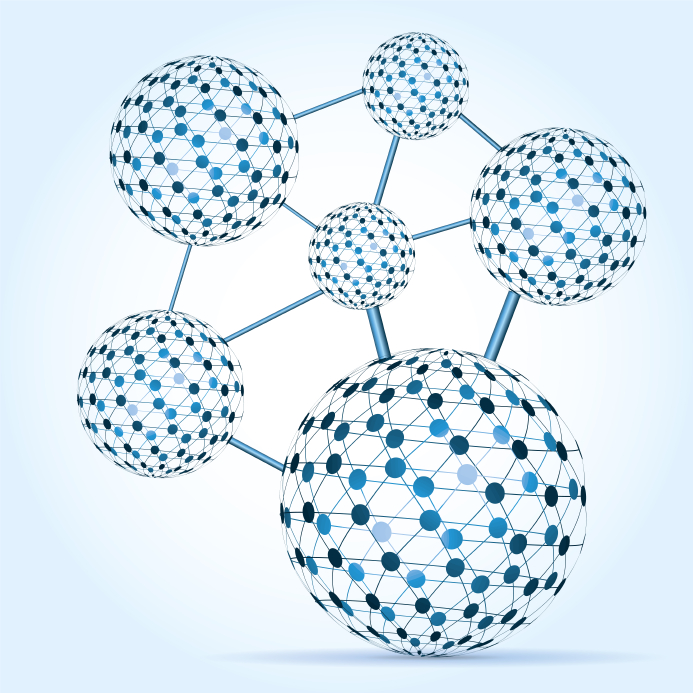 In order to achieve the commercial promises of SDN and NFV, the industry will have to understand and address the operational considerations of rolling out these technologies in scale, while at the same time dealing with the realities of continuing to run and expand traditional network architectures. Assuring network performance, integrity and security in this dynamic, complex environment is vital, yet it has been overlooked, for the most part, in all discussions to date.
SDN and NFV change how networks are built and managed in unprecedented ways. At the same time, traditional networking technologies are still in use, with no end of life in sight. The commercial benefits of these technologies are not just about cost savings, but also about new services and value creation. Achieving these will require wide-scale and pervasive implementation. This requires a service-oriented view to end-to-end orchestration. In the early phases, a lot of discussions were really "walled-garden" in nature. That is, orchestration was focused on a single pool of virtualized network infrastructure and virtual network functions. The reality is that networks will span multiple clouds and multiple networks both physical and virtual. This implies that orchestration must extend between physical and virtual networks, and next-generation as well as legacy networks. Unfortunately, there is a lot of underlying network complexity and many different legacy and vendor-proprietary API and management interfaces. It will be complex for orchestrators to communicate ubiquitously. In fact, hybrid physical and virtual networks are both likely and necessary. Service provider operations and orchestration systems must now deal with networks which are fluid, dynamic, and programmatic. Unfortunately, BSS and OSS systems were never architected with the notion that networks will be as programmatic, fluid and dynamic as they will be with NFV and SDN.
Network data integrity is essential for efficient network operations and automation. Based on our own experience working with communication service providers, data inaccuracies – that is, the discrepancy between what a service provider thinks it has in its network and what really is – can range from 20 percent to as high as 80 percent. If there are significant data discrepancies between inventory systems and databases with the live network, business processes quickly break down. Poor network data integrity has numerous costly repercussions:
Network quality issues can take longer to isolate, impacting the customer experience;
Capacity problems not being identified in time can lead to revenue loss or leakage;
Inaccurate network asset information may impact regulatory or business process compliance;
Inefficient use of operations resources can cause higher expenses and delay time to revenue; and
Incorrect security policies can result in data breaches and financial impacts.
The challenges, and consequences, are exacerbated with the transformation to SDN and NFV, with the potential for orders of magnitude more network functions more service-affecting programmable parameters in a continuously changing nature. Accurate data is crucial for efficient network operations, automation, orchestration, cost optimization, and revenue assurance. Service providers must eliminate data inaccuracies in OSS, BSS and orchestration systems and correct discrepancies in network configurations automatically.