Supply chain disruptions are part of normal business operations and are no longer an exception.
analysis, supplier management, risk management, lifecycle and performance management, sourcing, contracts, buying and invoicing, and corporate catalogs.
The uniqueness of SAP Ariba comes with the supplier and vendor network as a basis for supply chain collaboration, often simply referred to as the Business Network. It enables organizations to collaborate with all trading partners in the supply chain, including suppliers, logistics providers, asset operators, and more.
Let's put that in perspective: There are currently four million connected suppliers and buyers in over 190 countries, with nearly $3 trillion in commerce flowing among them annually. It is larger than eBay, Alibaba, and Amazon combined based on commercial value. Those are pretty incredible figures. Even Amazon is now integrated with SAP Ariba so that organizations can access items on Amazon Business directly from within their companies' portals.
Why a collaborative multi-dimensional business network over a more traditional singular supplier network? The answers are straightforward:
Collaboration with trading partners in the supply chain levels and enables supplier collaboration regardless of type and size with a flexible and scalable network.
The information exchange is transparent, immediate, and secure, minimizing supply chain disruptions.
Supply chain resilience is improved through tight coordination with suppliers.
Resources are now utilized strategically with a fully digitalized supply chain, asset maintenance, and procurement processes, decreasing operating costs while increasing bottom lines.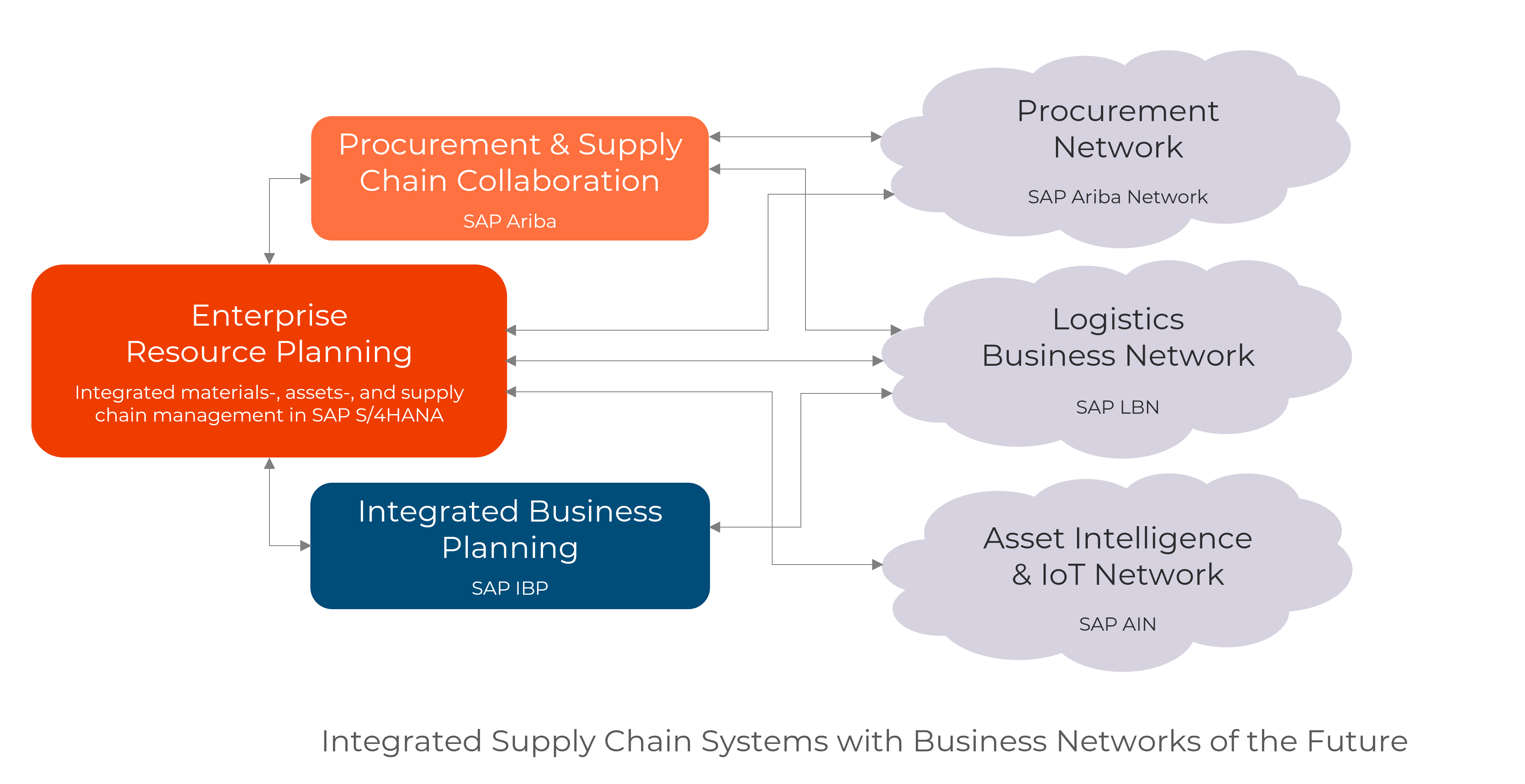 Figure 2: Integrated supply chain systems
click to enlarge
In an exemplary implementation, a business network of business networks incorporates and connects the procurement network with supply chains, logistics networks for shippers and carriers, networks for asset management, and trading partners.
Supply chain collaboration adds stability
Supply chain disruptions are part of normal business operations and are no longer an exception. Organizations are building core digital systems with agile and adaptive business processes to prepare. Supply chain collaboration helps stabilize potentially fragile systems. With a fully integrated, cloud-based, collaborative supply chain ecosystem of solutions, companies not only withstand disruptions but can thrive compared to their competitors with less agile systems.
With all information and interdependencies available in the digital enterprise core and the collaborative supply chain solution, companies can now proactively manage their supply chains. Integrated business planning might help simulate a relocation of a manufacturing site to a more geopolitically favorable region within a short period. Other implementations such as dashboards may enable stakeholders to use better information about where critical supplies are located at any given time, fostering faster and better-informed decision-making.