By: Manjeet Dhariwal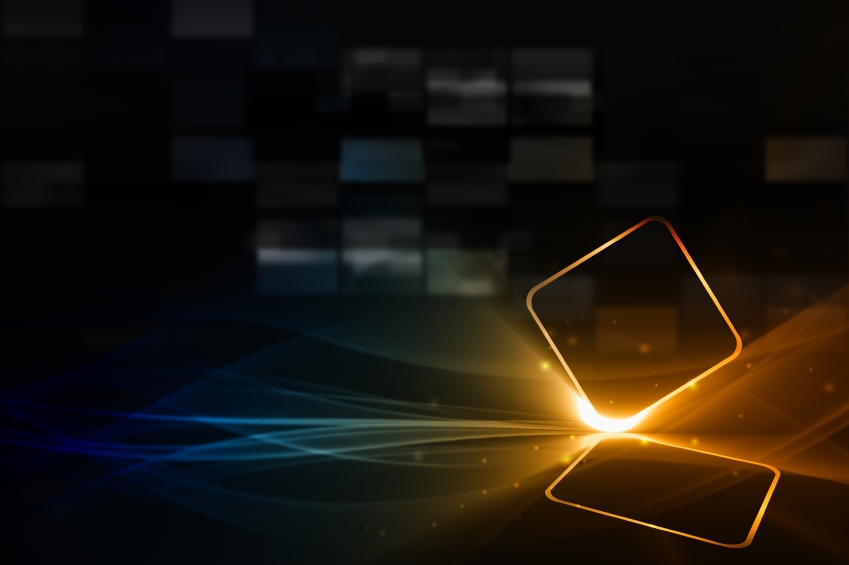 Imagine a world where all around you and even on you, data is being collected and analyzed and information is being stored. In an always-online world, the demand for faster, more affordable, more convenient Internet services grows along with remote, more predictive maintenance and remote monitoring of the network provider's network. Add home health care, asset tracking and monitoring and soon your mind begins to race with all the potential and all the possibilities.
The Fourth Industrial Revolution is well underway, and it opens a whole new set of opportunities for digital service providers.
The power of 5G on network preparedness
As Stéphane Téral, Technology Fellow – Telecommunications Mobile Infrastructure and Carrier Economics, IHS Markit | Technology, now a part of Informa Tech, has said: "A key ingredient to 5G transition is building an open-standard based SDN/NFV network driven by intelligent automation. And when a full stack 5G network is in place, end-to-end network slicing is crucial to its commercial success. Network slicing will enable faster monetization of the 5G network."
5G may be a mobile technology, but it is going to be a major turning point for Communication Service Providers (CSPs). This is because of the immense data traffic flow that it will enable and the demands it will make of the terrestrial networks in terms of volume, speed, flexibility, network slicing and associated automated network management.
Now, at the dawn of 5G, CSPs must ensure they are in the game as 5G begins to enable IoT, ML and AI and the associated billions of devices collecting data.
Improving customer experience is imperative
In order to compete in the telco industry, CSPs will require future-proof networks designed with architectures that enable them to respond to demand with the same elasticity as cloud services do today. This digital transformation impacts every aspect of the network. CSPs will need to be free of time-consuming planning, installation, provisioning and cumbersome maintenance processes. Hardware-defined networks need to shift to software-defined. While open interfaces and standard protocols, in combination with a central controller, are needed to integrate multiple technologies into a common software service platform, full network slicing capabilities will be critical.
This innovation-driven approach will drive a marketplace, Virtual Network Exchange (Intercarrier), and closed-loop SDN enabled by 5G, IoT and advanced SDN solutions for CSPs. This is part of the digital transformation journey to becoming a digital service provider positioned for the enterprise that demands ease of use, visibility and solution-oriented offerings.