By: Damian Wallace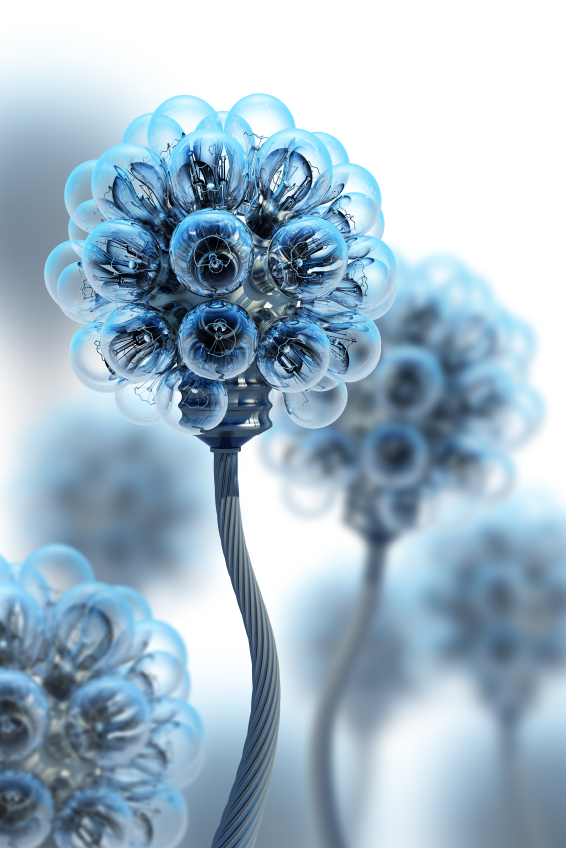 There is nothing quite like a global crisis to inject urgency and purpose into how service providers innovate.
Service providers, whose own business communications weren't fully digitally enabled before, were given a rude awakening when the COVID-19 pandemic emerged.
For several days, the peculiar scene—which played out with service providers of different kinds around the world—was of large, process-driven organizations scrambling to develop and deploy new communications practices, as their own customers were scrambling and seeking solutions from them.
The point is that service providers, much like organizations in every sector during this unparalleled crisis, have been innovating because they have had no choice but to innovate.
The work-at-home flip
Many service providers are behemoths with office premises to match. It's remarkable that these large organizations went from having limited work-at-home policies to enforcing universal work-at-home provisions virtually overnight.
Service providers rose to the challenge in incredibly difficult and unprecedented circumstances. It is a testament to their ingenuity and resourcefulness that massive changes were made and solutions introduced for their customers, even as the service providers themselves were grappling with the same challenging circumstances.
Given this transformation, are there lessons to be learned from their own experiences that service providers can apply as they innovate to serve their customers even better in the new environment?
This is an important question for service providers to ask, because it's clear that working from home is here to stay, particularly in sectors like financial services, insurance and technology, according to consulting firm EY. Three-quarters of enterprise CFOs are planning to make at least five percent of their employees permanently remote, with no office location, according to a recent Gartner poll. One-quarter want to up that level to 20 percent or higher. This has long-term implications for how business customers need to be set up to communicate internally and externally.
Firms of all sizes have now had ample time to be satisfied that most workers have been as productive during the pandemic at home as they were in the office, and are keen to show flexibility of work location to employees in the future. That might be crucial to keeping business operations moving in the long run by enabling workers to juggle personal commitments and caring responsibilities as life after lockdown gradually returns to normal. It's important to take a closer look to understand the implications of this shift and how service providers can innovate a way forward.
Innovation by savvy service providers
Really talking with their customers: Innovation must take into account customers' key post-COVID challenges and how to confront them head-on. Their needs will range from the fundamental to the value-added, perhaps without prioritization. Supposing a customer is pressured by having VPN capacity for 10,000 concurrent sessions despite having a global workforce of 30,000. What seemed like plenty of headroom pre-COVID doesn't stack up when literally everyone is remotely accessing resources at the same time! This could be a bigger priority for them than integrating a UCaaS service with a secondary CRM, for example. Customers benefit from teaming up with an expert partner on communications issues related to those additional employees, starting with a bespoke solution to deliver the desired capacity.
Optimizing their own innovation process: To be successful, innovation needs purpose and direction and a well-defined innovation process must be designed to (1) optimize the generation of ideas from internal (business stakeholders) and external (customers, competitors, suppliers) sources, (2) create a method for quickly identifying the best one or two to pursue, and (3) undergo rapid prototyping to achieve a minimum viable product (MVP) within a defined period of development time.
Measuring what customers care about, like quality and reliability: Business customers have come to understand over the last few months just how crucial their 'lifeline' of robust, reliable communications is. Gaining end-to-end assurance and visibility into performance—regardless of end client, network type, infrastructure, etc.—is highly valuable, especially with the trend toward homeworking and dynamic use of locations and devices set to continue long into the future.