By: Bernardo Lucas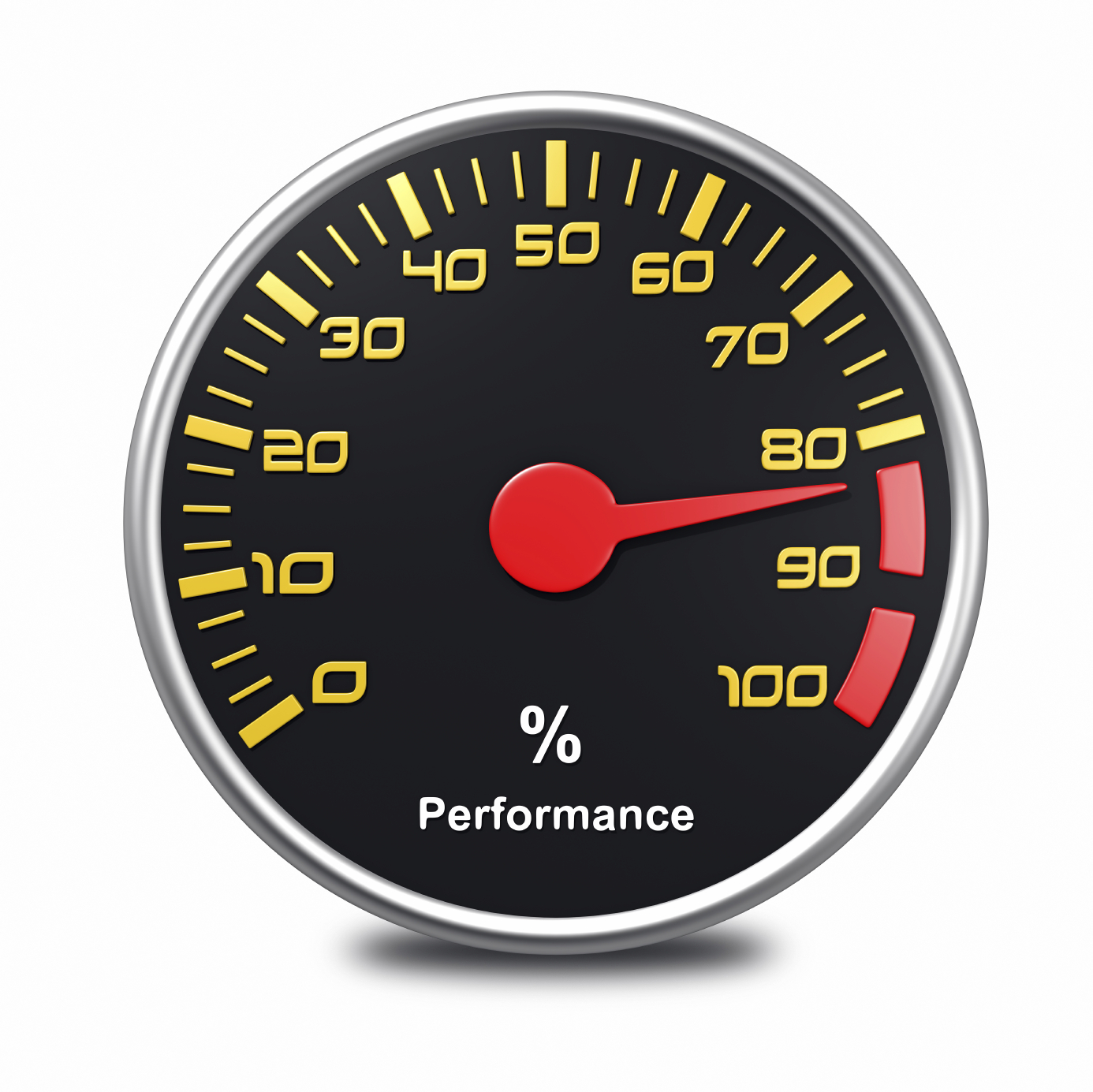 As the communications industry's digital transformation takes shape, and the limelight shifts from connecting the users to connecting a user to their digital lifestyle, technology innovations such as eSIM, VoLTE, IoT, cloud, NFV, and 5G raise important business assurance questions for Communications Service Providers (CSPs). There are three top considerations for CSPs that want to accelerate the return on investment of their digital transformation.
#1: Focus on CX to drive revenues
Traditionally, the digital transformation of a CSP focused on process automation in the back office or core network. The launch of eSIM, however, promises to take it a notch higher for the end consumer: they no longer need a physical SIM card to get access to a network, or to switch service providers. A good experience is what the consumer desires; and not just for services on their smartphone but increasingly also on their digital watch, athletic wearables, connected car, digital house, and more. The customer expectation is that their "lifestyle" works everywhere—in their country as well as while roaming.
For a CSP, the digital transformation of its network involved embracing VoLTE, and LTE-A technology to provide their consumers high-definition voice, fast call setup, and higher data speeds. 5G is only going to enhance this experience with new services and experiences.
Gartner projects that in 2020, network operators will spend $4.2 billion on 5G wireless network infrastructure. However, 5G revenues are not expected to build real momentum until 2021. With this splash of cash by operators in the race to launch 5G services, monetizing the opportunity and achieving a fast return on investment is paramount. Instead of competing on network speed or devices, communications service providers need to now offer differentiated services by providing tiered service offerings and greater personalization to motivate subscribers to either pay a premium for 5G services or choose the CSP's 5G network over other competitors. Edge computing also facilitates this.
While some analysis will still need to happen at the core, IDC's FutureScape for IoT report believes that by 2022, 40 percent of initial IoT data analysis will occur at the edge. This is because as millions of devices at home, work and in the community are powered up, decisions will need to be made in fractions of a second as to where to send a device's traffic to maintain uptime, ensure it is safely connected, operate within and across network slices, and stay constrained by the business parameters such as shared data plans, etc. The user will no longer be looking for a separate subscription plan for each connection but will look for an account plan that encapsulates their digital lifestyle. Edge technology enables these hyper-personalized, interactive experiences where content providers can react and engage with customers securely and with sub-millisecond latency, creating a superior experience that's within the end user's control. This opens the door to creating more effective ways of reaching consumers, providing timely offers with higher acceptance rates and a better customer experience.