By: Bernardo Lucas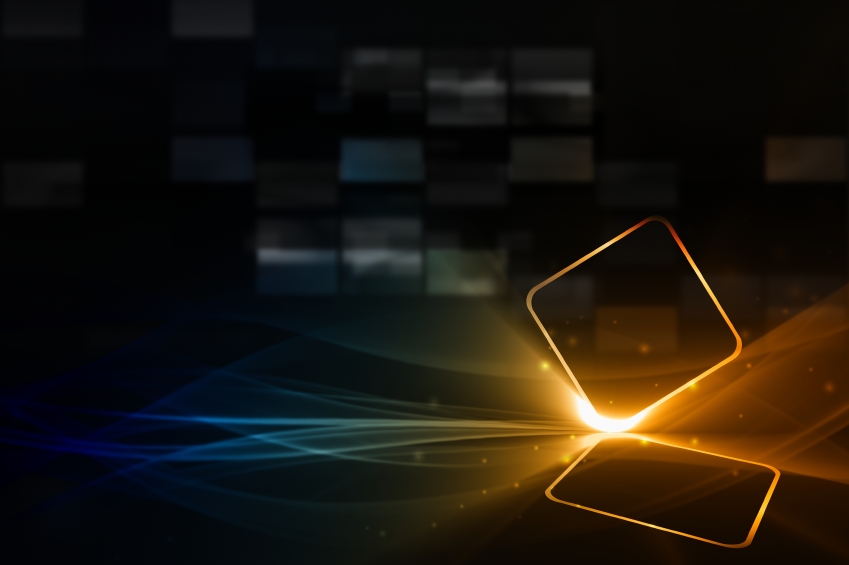 For the potential of 5G to materialize, network intelligence must go beyond network performance. CSPs need critical AI, machine learning and data science capabilities in order to monetize 5G use cases, protect against fraud and network security threats, and maintain a comprehensive, real-time risk management strategy. As the industry heads into 2020, there are four key trends in the area of Network Intelligence that carriers need to consider as we enter this next decade.
Network Intelligence to Monetize 5G
In a sharp contrast to 4G business models that were focused on usage, operators see that the value of 5G will be on connectivity speed and quality of service (QoS). 5G use cases, such as autonomous cars, high-bandwidth content delivery like 8K video, Industrial IoT and immersive Augmented Reality/Virtual Reality all require low latency connectivity. Network slicing is a 5G capability that will be utilized to meet the requirements for the different service delivery demands and provides CSPs the ability to develop new pricing models.
Let's look at an example to see it in action. Consider a security surveillance service provided by a CSP. In this use case, the CSP will use two different network slices depending on the video resolution requirements. For always-on, continuous surveillance, the security service only requires low-definition viewing. Therefore, the CSP will use an Enhanced Mobile Broadband (eMBB) slice that provides low-cost connectivity. If the security team needs to zoom in on the camera image and requires HD resolution, the CSP will switch to an Ultra Reliable Low Latency Communication (URLLC) network slice. Both the eMBB and URLLC network slices are configured at a different charging tariff and use a different unit of measurement for charging.
In addition to this use case, network slicing can be used to offer a variety of bandwidth options through different competitive pricing models to meet customer demand or to manage network congestion. From a monetization perspective, the dynamic nature of utilizing network slices will put tremendous pressure on CSPs to upgrade their policy, charging and revenue assurance solutions in order to keep up with the demand of the growing number of connected devices, to provide the network transparency that B2B SLAs will demand with 5G, and to monitor and control any potential of revenue leakage with their customers and B2B partners.
Network Intelligence to Improve the Customer Experience
With the goal of a one-millisecond SLA for low latency services, managing the 5G network becomes increasingly complex. Edge Computing is one approach that CSPs are considering, keeping service-related data closer to the customer to expedite data analysis and responsiveness to Quality of Service issues.
For example, in the case of 8K video, when analyzing the average number of video frames that are dropped across different technology, you will quickly see a correlation between the video frames dropped and how the customer experience can be impacted. By going one step further, CSPs can then determine whether there is a mismatch on the device and usage that is impacting the performance. This customer intelligence not only equips CSPs with the insights to rectify the network issues before customers begin to complain or churn but also provides the opportunity to cross-sell different devices or plans that will help to improve the experience.
By putting intelligence and data processing closer to the end user, edge computing along with analytics capabilities can provide critical visibility on the customer experience, the propensity for a customer to churn and the ability to reach customers and build personalized marketing campaigns by being able to respond to customer actions in near real-time. Edge Computing may pave the way for hyper-personalization that has never before been possible, but carriers need to be cautious because it comes with risks. As soon as Edge devices communicate with a centralized cloud over a network, risk factors come into play, regardless of the type or function of the Edge service.