By: Jeff Miller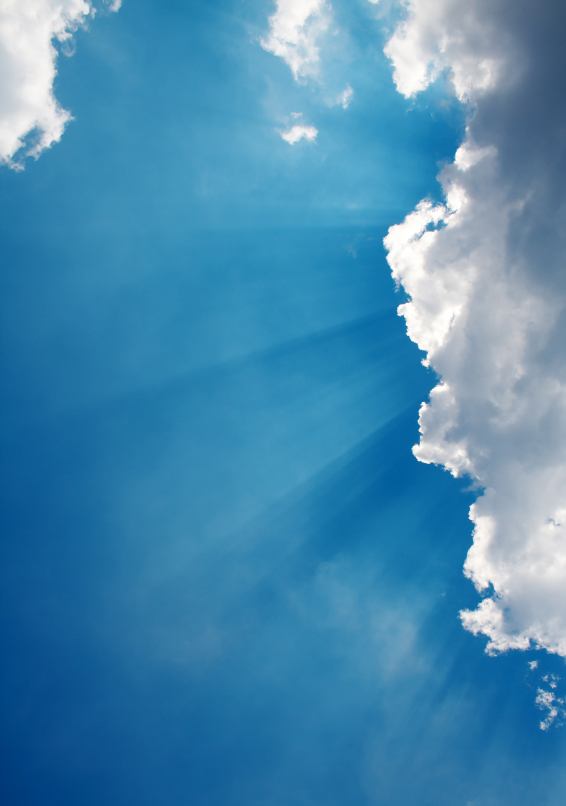 Operators were swift to respond to the challenge of keeping businesses, governments and individuals connected and running as the COVID-19 pandemic began spreading quickly across the globe in early 2020. Telco operators who in the past had often been accused of being sluggish and slow to adapt to market changes proved that they could indeed be nimble as they rose to meet the critical communication needs of a world locked down.
Today with light at the end of the pandemic tunnel, the time has come for operators to build on the agility they have demonstrated over the last year as they worked to support their customers during a trying time. A storehouse of customer goodwill and an ever-changing digital landscape have opened the door for the operator to further cement its role as an essential services provider and, at the same time, establish new lines of revenue.
One area with considerable revenue potential is personal cloud. The cloud services opportunity comes from the convergence of significant advancements in the application and hardware ecosystem, evolving consumer digital trends, and a monumental shift that is about to take place in the "free" cloud provider space. Add to the mix that consumers generate and store tremendous amounts of data and these same users are now fully accustomed to using the cloud to secure and protect their data. You can see the stage is clearly set for operators to transform themselves into the go-to providers for personal cloud services.
The personal cloud opportunity
Telecom providers today have only captured about one percent of the U.S. personal cloud user base. Some might say it's too late to get into the game, but nothing could be further from the truth. In 2020, management consultancy Arthur D. Little estimated that the addressable personal cloud market in the United States, which currently stands at $3 billion, will rise to $5.1 billion in 2025. This represents a compound annual growth rate of 12 percent. Globally, the personal cloud market is estimated to be worth between $15 billion and $25 billion in less than five years' time. Clearly, there is a significant opportunity there for the taking.
If these projections aren't enough to convince operators, consider looming changes in the free and low-cost personal cloud marketplace currently dominated by over-the-top (OTT) providers such as iCloud, Amazon Drive, Dropbox, Google Drive and Microsoft OneDrive. Storage on OTT platforms is bursting at the seams as mobile device users upload exponentially increasing amounts of personal content to the cloud platforms. The reality is that free personal cloud storage options are approaching capacity or going away. For many OTTs, the breaking point is almost here, as evidenced when Google announced it would kill unlimited free storage and put a cap on the number of free photos and documents that may be uploaded to its cloud service beginning in mid-2021. And, where Google goes others are likely to soon follow. An individual's ability to take advantage of free cloud services is going to be drastically reduced or even eliminated in the coming year, forcing many consumers to reconsider who they use as their cloud provider. In other words, it's the beginning of the end for free cloud storage.
This is an inflection point in the personal cloud marketplace. It's also a lucrative market opportunity amid an explosion of use, considering the enormous amounts of content being produced by subscribers and the ability to quickly upload it via 5G technology. Operators who grasp this now and commit to doing what needs to be done to launch an attractive personal cloud offering, may find themselves well ahead of the competition.
The foundation for success
Cloud-based storage is not a new phenomenon in the telecom space. We've seen a number of operators over the last few years offer cloud backup solutions. Some have