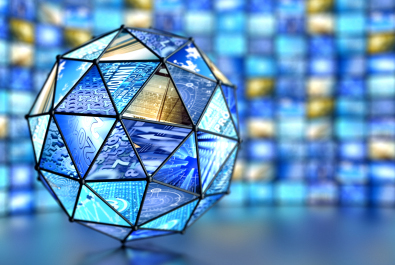 Open RAN has been making news throughout this year and driving constant coverage from all areas: standards organizations, operators, vendors, policymakers, enterprises, industry verticals and more. There is a lot to unpack. This article will dive into the drivers behind the increased momentum, examine whether Open RAN solutions are ready for mainstream deployment, and discuss how Open RAN may impact the future of mobile networks, especially 5G.
As operators solidify their 5G strategies and begin their 5G deployments, they are indicating strong preference for disaggregated and open RAN solutions. While 3GPP standards for 5G specify the architectural options for disaggregation, there is still more work to be done. The O-RAN Alliance has been leading the initiative to define appropriate open interfaces and standards for end-to-end disaggregated radio access networks.
An emerging RAN landscape
With the available standardization and companies—including commercial off-the-shelf (COTS) hardware providers, processor and chipset vendors, open radio solution cloud infrastructure and orchestrator vendors—focused on providing appropriate hardware and software components, there are more choices to build RAN solutions to suit the various deployment needs and use cases. The disaggregation of the RAN is also creating opportunities for new companies specializing in AI/ML algorithms that can be applied to solving RAN problems, various RAN software product vendors, and smart NIC vendors to make this ecosystem richer than ever.

Figure 1: O-RAN network nodes and interfaces enabling multi-vendor solutions
[click to enlarge]

The O-RAN Alliance: focus areas and standardization update
The O-RAN Alliance's standardization efforts are focused on making the interfaces truly open and multi-vendor interoperable while bringing the benefits of cloud-based implementation to the RAN. The following are the highlights of O-RAN standardization and their advantages for operators.
Multi-vendor open ecosystem in RAN
O-RAN architecture is built on the principles of disaggregation with support for open interfaces. The O-RAN specifications define new open interfaces, including open