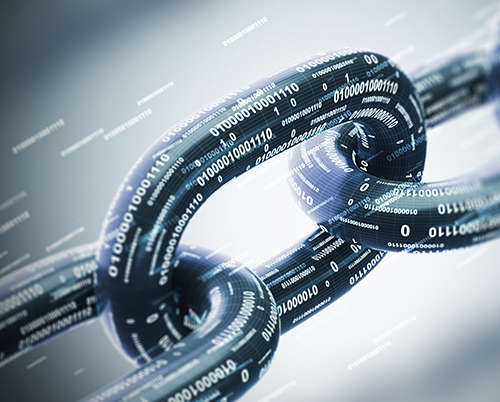 There are nearly eight billion people on the planet, but
connected devices outnumber us humans two to one
. Adoption shows no signs of slowing, as the proliferation of the Internet of Things (IoT) continues to accelerate. The IoT is creating many new benefits, opportunities, and use cases spanning smart agriculture, appliances, cars, cities, and devices. IoT device manufacturers, solution providers, and telecom service providers are all racing to capture their share of this enormous opportunity.
However, these new opportunities also bring a level of risk with them, to both the device and data, that must be taken into consideration. The size, scale, and sophistication of the most recent IoT cybersecurity attacks serve as a warning, with quantum-resistant cybersecurity threats materializing in the not-too-distant future.
Government agencies, universities, nonprofits, and the private sector are turning to emerging technologies to help them transform, efficiently capitalize upon the IoT opportunity, and to address the risks. This includes the adoption of technologies such as Artificial Intelligence (AI) and Robotics Process Automation (RPA). Beyond these, new and emerging technologies are flourishing—with significant transformative potential for IoT device security. This includes technologies like the Universal Communications Identifier (UCID), a unique identifier for a device on a network; the blockchain, a distributed ledger shared with the nodes of a computer network to guarantee security; and Non-Fungible Tokens, cryptographic assets on a blockchain that cannot be replicated. The combined practical application of these technologies—implementing UCID on the device, using NFTs, and putting them on the blockchain—ensures that the device itself is authenticated on a network that cannot be corrupted. This is a giant leap forward—and it's happening now, in the United States government.
Introducing EMMA
The US Census Bureau, United States Department of Commerce is undertaking a massive digital transformation in preparation for the 2030 Census. The Bureau is setting its sights on updating key functions such as claims processing, operations synchronization, and data governance. As part of its transformation, the bureau is implementing the newly developed Electronic Medical Mobile Application (EMMA) to modernize how workers' compensation, property and tort claims are filed when an injury or incident occurs. EMMA will be the first blockchain implementation at the Census Bureau and—with 500,000 anticipated field enumerator users—it's the largest blockchain project currently underway within the federal government.
EMMA is the product of a collaboration between Forward Edge-AI, Rypplzz, and Total Network Services (TNS). Pipeline recently had the opportunity to discuss EMMA with CEO Eric Adolphe of Forward Edge-AI, CEO Thomas Carter of TNS, and its SVP of Channel Sales Kevin L. Jackson. The conversation explored EMMA and the use of these advanced technologies in the federal government for the US Census. It also examined how the EMMA project can be applied to other innovative government, enterprise, and telecom use cases and how this unique combination of technologies can be leveraged to efficiently and securely seize the IoT opportunity.
Protecting data, devices, and workers with blockchain innovation
Every ten years, the US Census Bureau tackles the mammoth job of counting all the people in the country and recording basic data like age, sex, and race. Census data is critically important to the everyday lives of citizens, as it informs government and policy decisions from infrastructure to determining the number of representatives in Congress. But gathering Census data is anything but straightforward. The recently completed 2020 Census relied on 52 legacy systems. The Census Bureau is now focused on leveraging sophisticated, new technologies—including AI, blockchain, chatbots, NFTs, RPA, and UCID—to synchronize operations, eliminate legacy systems, protect data, and significantly improve device security during the 2030