standards, a systems architecture viewpoint with tradeoffs, and hands-on experience in integrating hardware and software.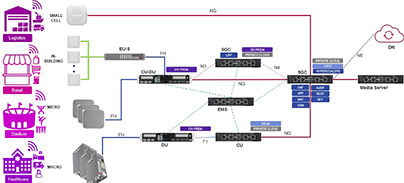 Figure 6: Radisys example of an end-to-end solution offering for private network
click to enlarge
The CI/CD (Continuous Improvement / Continuous Delivery and Deployment) figure 7 below highlights the steps needed for integration as well as continuous multi-year improvements. CI/CD methodologies are used to efficiently develop, integrate and up-level the performance of open source-based systems. While open-source technologies are the foundation for disaggregated systems, significant additional development needs to be completed to ensure scalable, highly-available and performant solutions required by CSPs. System integrators with a product background can apply their product development learnings along with CI/CD processes toward optimized integration activities.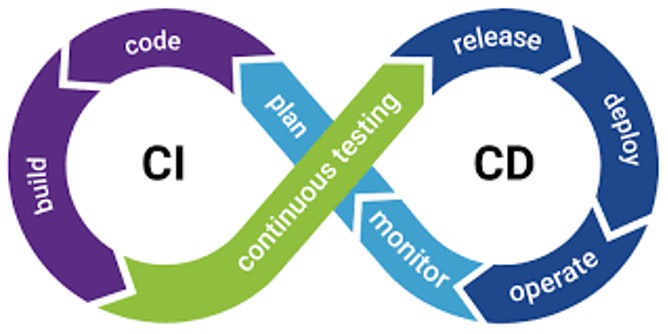 Figure 7: Continuous Improvement / Continuous Delivery and Deployment
Summary
Open and disaggregated networks are the way forward for fixed broadband, mobile and private networks. Through disaggregation, CSPs can:
Continue to support massive growth in mobility and fixed fiber connections, data usage, and multimedia services
Reduce long development cycles and eliminate complex integration efforts to create more agility and flexibility
Address falling margins and ARPU
Reduce overall CapEx and OpEx
Accelerate new service introduction and time-to-revenue
There is a mature standards ecosystem, a growing multi-vendor ecosystem of both hardware and software components, along with experienced systems integrators that can aggregate the components back together into agile networks that can keep up with subscriber demand. The time is right for open disaggregated networks and solutions.