By: Sacha Gera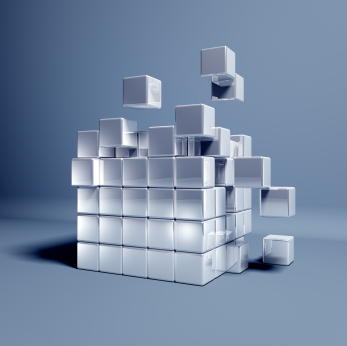 For the last two decades, the same communications service providers (CSPs) that dominated voice, SMS and other communications applications have been up against incredibly popular and fast-growing OTT offerings from companies like WhatsApp, LINE, Snap, Viber, Telegram, WeChat, Kik, Tango, Twilio and Skype. Given their combination of powerful IP-based networks, CSPs can launch competitive apps with better quality of service, more security and creative features that are especially valuable to business and enterprise customers.
Communications Platforms as-a-Service (CPaaS) are making it easier, faster and less expensive to embed voice, messaging, chat and video into customer experiences. Moreover, visionary CSPs like AT&T are opening up new ways to serve their business customers while driving new revenue streams by offering low code/no code options for implementing real-time communications (RTC) features.
Let's look at the contact center industry, for example. Here, CPaaS-based applications that enable customers to get their questions answered from a specific webpage, social media site or mobile app— without having to wait for a live agent—are increasingly gaining traction. This adds up to better service at a much lower cost. Contact center business process outsourcing companies are resolving problems faster, while offering an automated path to reach a live expert, depending on the nature of each customer's inquiry. CSPs have a long history in contact center solutions. As the sale of basic infrastructure (circuits, for example) is being displaced with software defined networking (SDN) and the related SD-WAN—and SIP trunking continues to flourish—they can now offer applications that run better on their networks, given that they own and operate fiber and access solutions.
CPaaS also allows CSPs to fight back against challengers by selling CPaaS as flexible, opex "subscription" or "by the seat" services, which can be sold, implemented and managed faster than legacy solutions with onerous long-term contracts that can take six months or longer just to negotiate.
The old-world requirements of "ripping and replacing" communications stacks are being replaced with CPaaS technology and packages, including application programming interfaces (APIs) and software development kits. These attract developers—in many cases the same developers who have adopted embedded communications code from CSP challengers like Twilio. To avoid being relegated to the "plumbing," CSPs can generate new revenue streams at much higher margin when they roll out CPaaS-based enterprise and business solutions.