By: Kevin L. Jackson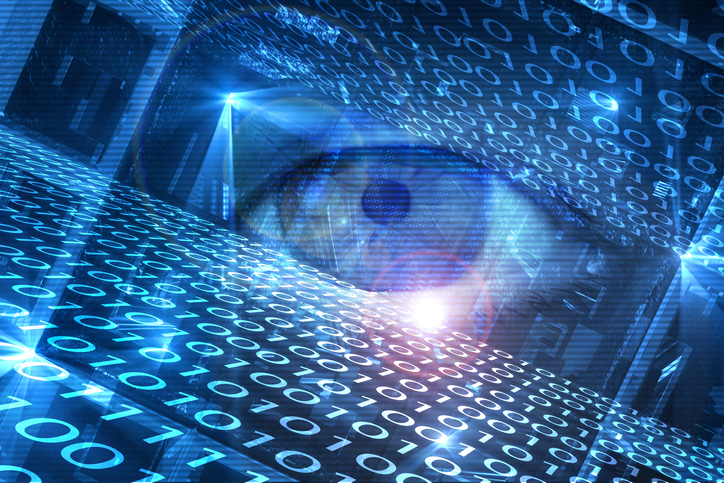 Your personal communications network is under vicious attack! The Communications Fraud Control Association (CFCA) biannual survey estimated that global fraud loss in 2019 reached $28.3 billion. This number equates to 1.74 percent of the 2019 estimated global telecom revenues, with the top five fraud types accounting for 54 percent of all fraud losses. This estimate was an increase from the 2017 figures of a total loss of 1.27 percent of global telecom revenues. To put this percentage loss in perspective:
For AT&T, with $171.8 billion annual revenue in 2020, this number represents a potential revenue loss of $3.1 billion to fraud.
For Telefonica Group, with a $49.2 billion annual revenue in 2020, this number represents a potential revenue loss of $915 million in revenue to fraudsters and criminals.
For Vodafone Group, a $50 billion a year business, this number means that $930 million just walked out the front door.
In a more recent statement from Proofpoint, reports of text message scams—or smishing—have increased by nearly 700 percent in the first six months of 2021 compared to the second half of 2020. The company also found three times as many parcel smishing attacks as there were banking smishing attacks.
There are even more reports coming from another malevolent attacker front referred to as facility takeover. This attack is when a fraudster can take control of a mobile phone account, usually after tricking the real customer into revealing personal details. Fraud prevention body Cifas and Mobile UK reported that this form of telecommunications fraud has increased by 88 percent over the past three years, with over 17,500 instances recorded in 2020.
The danger of being victimized by these types of attacks on your everyday life is real, severe, and only getting worse. This unsettling truth is why we're highlighting Enhanced Mobile Equipment IDentifier (E-MEID) mobile device security technology as a top 2022 technology trend.
The E-MEID
A Mobile Equipment IDentifier (MEID) number is a globally unique 56-bit identifier for a physical piece of wireless network mobile station equipment. Globally administered by the Telecommunications Industry Association (TIA), MEIDs typically show the manufacturer code and the equipment serial number. The number is permanently affixed to most wireless devices and used to facilitate the identification and tracking of mobile equipment like your smartphone. Assignments are coordinated with International Mobile Equipment Identifiers (IMEIs) to enable global roaming and harmonization between 3G, 4G, and 5G technologies.