By: Tim Young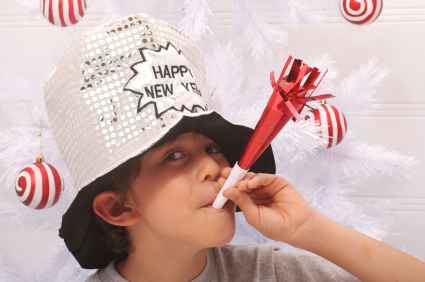 "I don't need a hard disk in my computer if I can get to the server faster … carrying around these non-connected computers is byzantine by comparison."
- Steve Jobs, 1997
You know, 2016 has barely begun and I've already broken my resolution to not quote Steve Jobs in my letters. After all, you read that name enough in pretty much every other publication on the planet. But I love this one because it's yet another example of how well he nailed some elements of the direction of personal computing. It's from an interview he gave some 18 years ago, which you can check out
here
.
But of course, we haven't stopped at remote storage. The wide array of platforms, computing resources, and everything else that are now available virtually helps us all to run leaner, and is in some ways a return-to-form for computing, harking back to the mainframe days.
In the nearly two decades that have passed since Jobs made that statement, the possibilities and complexities of cloud and virtualization have become much more obvious and much more sophisticated. Big, complex, mission-critical elements are being virtualized, and there are very real reasons to be excited—and concerned—about that.
In this issue of Pipeline, we explore the world of decentralized computing in the world of communications, media and entertainment. We talk about what the network of the future might be like, and the extent to which it is already here. We discuss NFV and its closely related playmate, SDN. We hear from Ontology Systems on the need for innovative information modeling in the age of cloud and virtualization. We explore the limits of virtualization and discuss lawful intercept in a virtual world. We'll also examine cloud video, the service assurance concerns for a virtualized world, and so much more.
Enjoy!
Tim Young
Editor-in-Chief