By: Michael Scott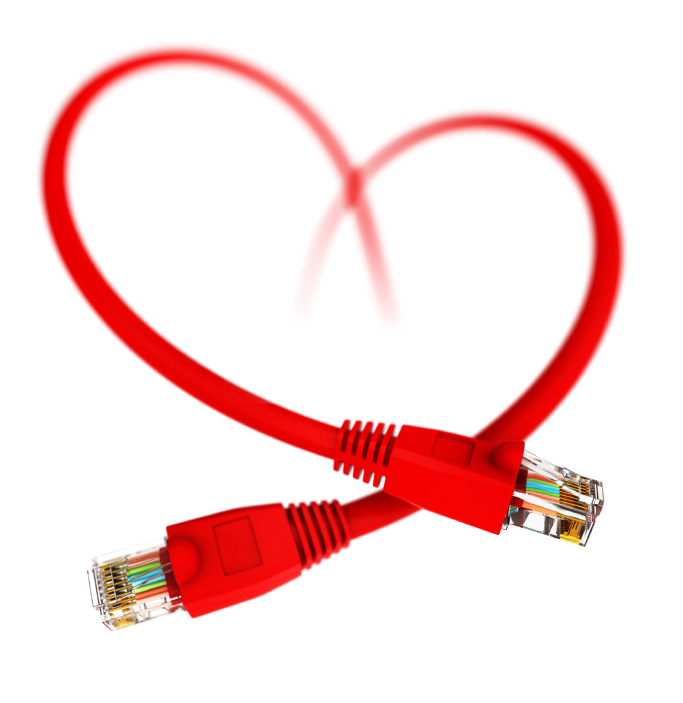 How customized, all-optical metro Ethernet solutions can improve business productivity, eliminate network downtime and save money in the process.
Joe Winn, the technology manager for Sequoyah Electric, a commercial electrical contracting company based in Redmond, Wash., knew he needed a dedicated fiber solution to provide the higher capacity and more reliable bandwidth that would keep his facilities around the Seattle region connected and properly backed up. But he also assumed that upgrading to an all-optical option would be cost-prohibitive.
The 10 Mbps pipe Winn was paying for to transport and back up as much as 5 TB of data—mostly consisting of big Autocad files and other data from all of the contracting company's various job sites—was expensive and slow. Backups typically took 16 hours. Winn needed the speed and reliability of fiber, but he assumed (based on what he knew of his current service provider) that a dedicated fiber connection would be out of his budget.
What Winn also needed was a service provider with the skills and experience to help him map out a unique solution and set up the optimum routing and configuration he needed. Ultimately, a point-to-multipoint metro Ethernet solution delivered over dedicated fiber ensured that Sequoyah's multiple locations could quickly, seamlessly and securely transport and back up the data that keeps the companies moving. That approach reduced Sequoyah's backup time from 16 hours to 3, and reduced the company's monthly costs for network services from $6000 to $2500.
The Ethernet Advantage
Business Ethernet is the rapidly becoming the go-to solution for organizations seeking flexible, cost-effective connectivity solutions that will expand with their businesses and allow them to securely share data and network services across all locations in and outside a metropolitan area.
Ethernet is a highly flexible protocol that utilizes packet switching, which allows bandwidth to be dynamically allocated to maximize efficiency. This is significantly different from the more rigid standard of time-division multiplexing used by T-carrier services (T1, T3, etc.), in which data is transmitted in a fixed order and pre-allocated to sub-channels of a circuit. Because packet switching moves data across networks more efficiently, Ethernet is significantly less expensive to deliver.
In addition to affordability, Ethernet services also mean ease of installation and more reliability and scalability. Other business connectivity services, like T1 and T3 lines, rely on phone lines of telecom companies rather than dedicated fiber for transport. Not only is that approach more expensive, it also means slower speeds.
Point-to-multipoint metro Ethernet configurations enable faster speeds at lower costs and scale with the always-changing needs of a business. Metro Ethernet delivered over fiber ranges in speeds from 10 Mb/s to 100 Gb/s, compared to T1 lines, which run at a fixed speed of 1.5 Mb/s and T3 lines that reach data transfer speeds of about 45 Mb/s.