Wouldn't it be great if mobile operators could have their cake and eat it, too? We think they can!
The shortcomes of the
existing mobile core
It's clear that applying this complexity on an existing mobile core will not cut it.
The focus in our industry is always on whether the equipment has the features to perform a certain task and scale with millions of subscribers. But is this the right discussion to have when it comes to complex IoT services?
Maybe the better question to ask as a mobile operator is: "Will my organization be able to deliver on the agility, speed and cost-efficiency needed in the IoT era?"
We must all respect that the mobile core and OSS/BSS teams prioritize stability before being fast on their feet, implementing every change requested by demanding customers. Wouldn't it be great if mobile operators could have their cake and eat it, too? We think they can!
What we suggest is that mobile operators leave their core networks untouched and then use hyperscalers such as Amazon Web Services (AWS). Here they can add a programmable and flexible layer of IoT security and policy control on top of their mobile infrastructure. There are already vendors that offer this type of value-added functionality as an OPEX-based IoT connectivity control service (IoT CCS).
It is also possible to combine such service with other value-adding functions such as SIM-management systems and services that provide a network of international mobile operators for global connectivity.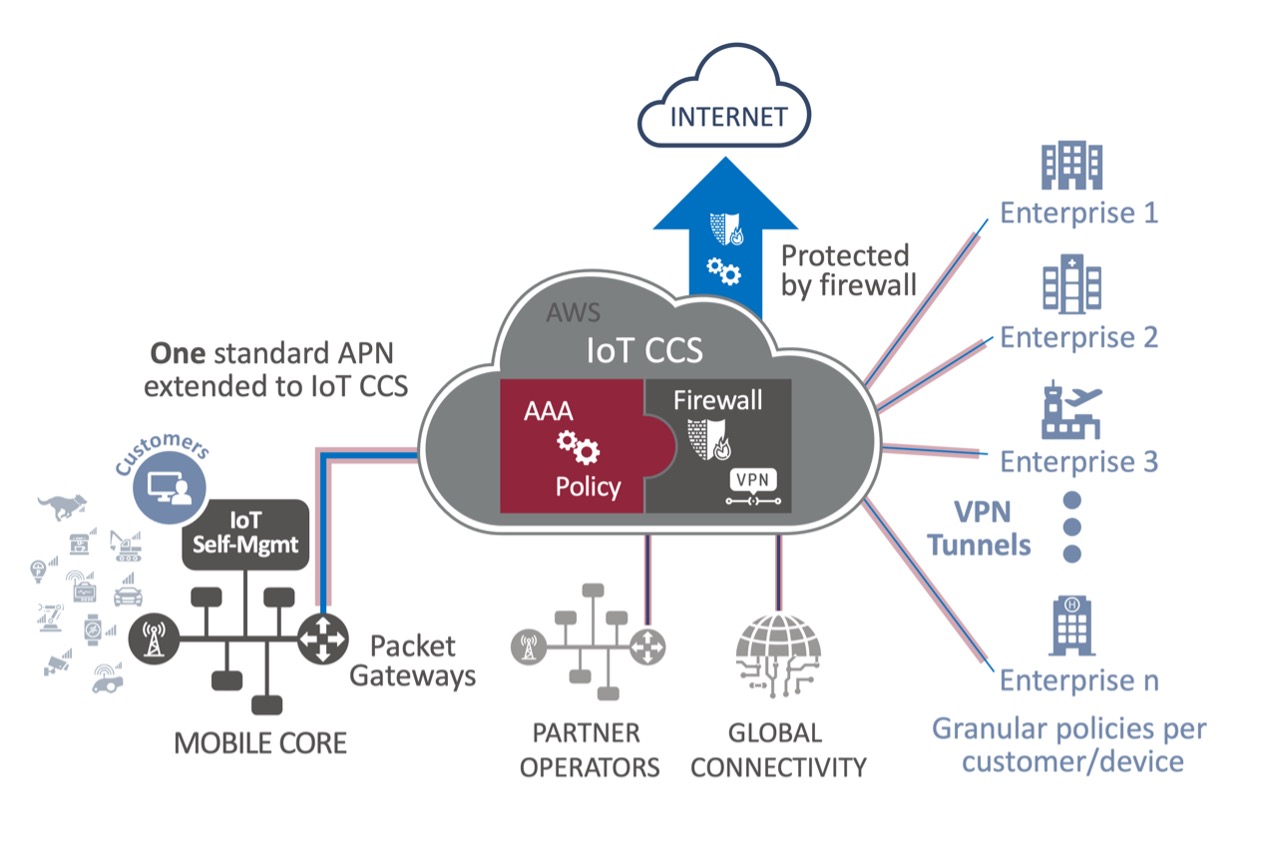 Figure 2: IoT connectivity control service
click to enlarge

With such an IoT CCS service adjunct to the existing mobile core, operators can add other functions to create a smooth, innovative and profitable IoT connectivity service. They can, for instance, add customer self-management portals. This allows customers to control authentication, security, policies, and global connectivity from a single user interface.
Operators can also create automatic provisioning of secure private connections (APN + VPN). When handled manually, this can take days and even weeks to set up. They can also offer managed security at scale by adding firewall functionality included in the IoT CCS service.
To provide global connectivity with local subscriptions, mobile operators can add international MNO partners to the IoT CCS service. They can do so either directly or through the mentioned global connectivity services. By using policy-based IP assignment and central security and policy control, operators can deliver a unified IoT service across all these cellular networks.
We have only seen the beginning of hyperscale solutions for IoT. The concept of network slicing in 5G is very well suited for this approach. Operators will be able to scale their innovations like never before.