By: Travis Ewert, Tim Masse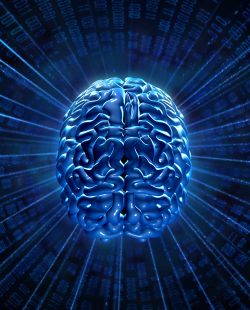 Most network operators are drowning in data. It arrives 24/7/365 via a multiplicity of often disparate systems and sources from across the enterprise. Amid this deluge, how do network operators sort through the clutter and create a user experience that integrates the most sophisticated data collection and holistic intelligence gathering techniques? How do they use measurement techniques and analytics to sharpen the tools in their toolset?
In an ideal scenario, network operators can customize which data and algorithms to use—and then take definitive action. The process removes the vagaries of the human element by detecting and resolving issues before they affect customers, ultimately improving the customer experience.
But it's no easy task. To get there, enterprises and small businesses alike are relying on crowdsourcing more than ever; it's no longer just the province of start-ups and tech-minded companies. For a quick primer, crowdsourcing is the practice of obtaining information or data by enlisting the services of many people and networked resources. The value in crowdsourcing is that the knowledge gleaned from combining these disparate sources is greater than the sum of its parts.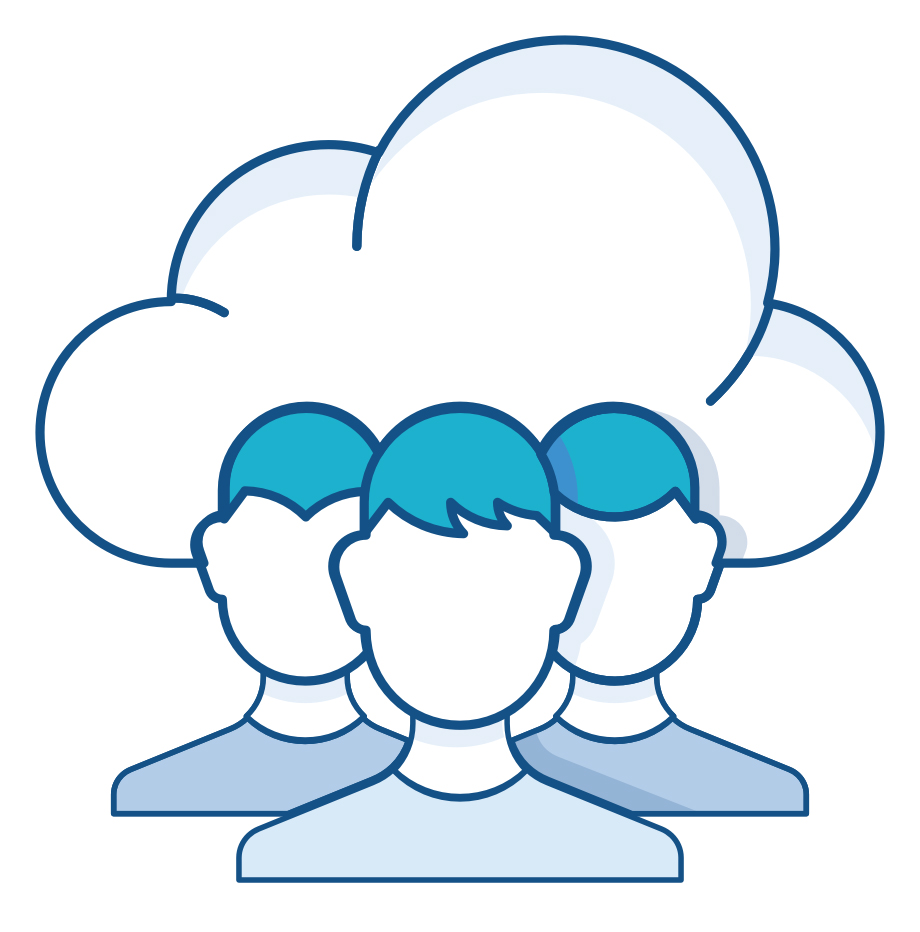 Figure 1: The power of crowdsourcing
Crowdsourcing can be used to cast an even wider net. The ability to gather intelligence from a universe of individually monitored networks and the collected data from their millions and millions of network ports and services would be tremendously valuable. How can network operations leaders access the collective results and learnings from those operators deploying and managing the largest networks on the planet, as well as those suppliers involved with building and supporting the same?
Bridging the gap
Crowdsourcing approaches would help network operators to gain the intelligence to better detect and resolve issues before the network or service breaks. This presents a huge advantage. Consider a scenario in which a community of network operators of all sizes and market segments collects and develops vast quantities of data and analytics. Their largest suppliers would do (and offer) the same. All this would contribute to the proposed crowdsourcing.
Enabling this level of introspection is AIOps (shorthand for artificial intelligence for IT operations). AIOps platforms, per Gartner, "utilize big data, modern machine learning and other advanced analytics technologies to directly and indirectly enhance IT operations (monitoring, automation and service desk functions) with proactive, personal and dynamic insight." AIOps platforms then enable the concurrent use of multiple data sources, data collection methods, analytical (real-time and deep) technologies and