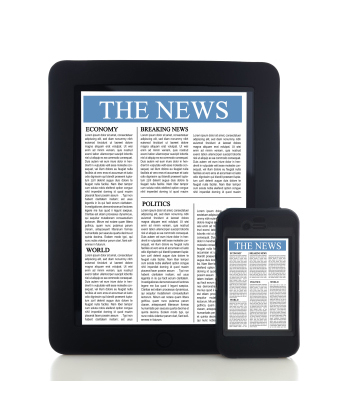 The top news headlines from SCTE Cable-Tec 2022 are summarized below. Click on the headlines to read the full story! To have your news featured in the Virtual Press Office email your news to pressreleases@pipelinepub.com and copy sales@pipelinepub.com.
End users are demanding more video and data, which require more bandwidth. Broadband service providers need innovative ways to leverage the spectrum their wired/wireless networks can support. Lindsay Broadband's solutions will enable operators to get more bandwidth per user.
Comcast announced that Comcast Cable plans to double its network energy efficiency by 2030, cutting the electricity per consumed terabyte of data in half. Comcast is also powering the SCTE Cable-Tec Expo 2022 with 100 percent clean energy for the first time.
The Global Device as a Service (DaaS) Market is expected to reach USD 455 billion by 2030 from USD 43.06 billion in 2021, growing at a CAGR of 39.40 percent during the forecast period 2022 to 2030. North America commanded the largest share of the device-as-a-service market. North America commanded the largest share of the device-as-a-service market.
ATX Networks is showcasing a digital return solution that will enable Cisco GS7000 nodes to support upstream frequencies of up to 204MHz at this week's SCTE Cable-Tec Expo.
Personalized smart services pioneer Plume today announced that 35 WiFi CPE devices are now fully certified and supported by OpenSync, with more to follow.
To view more news stories in Pipeline magazine's News Center, click here.