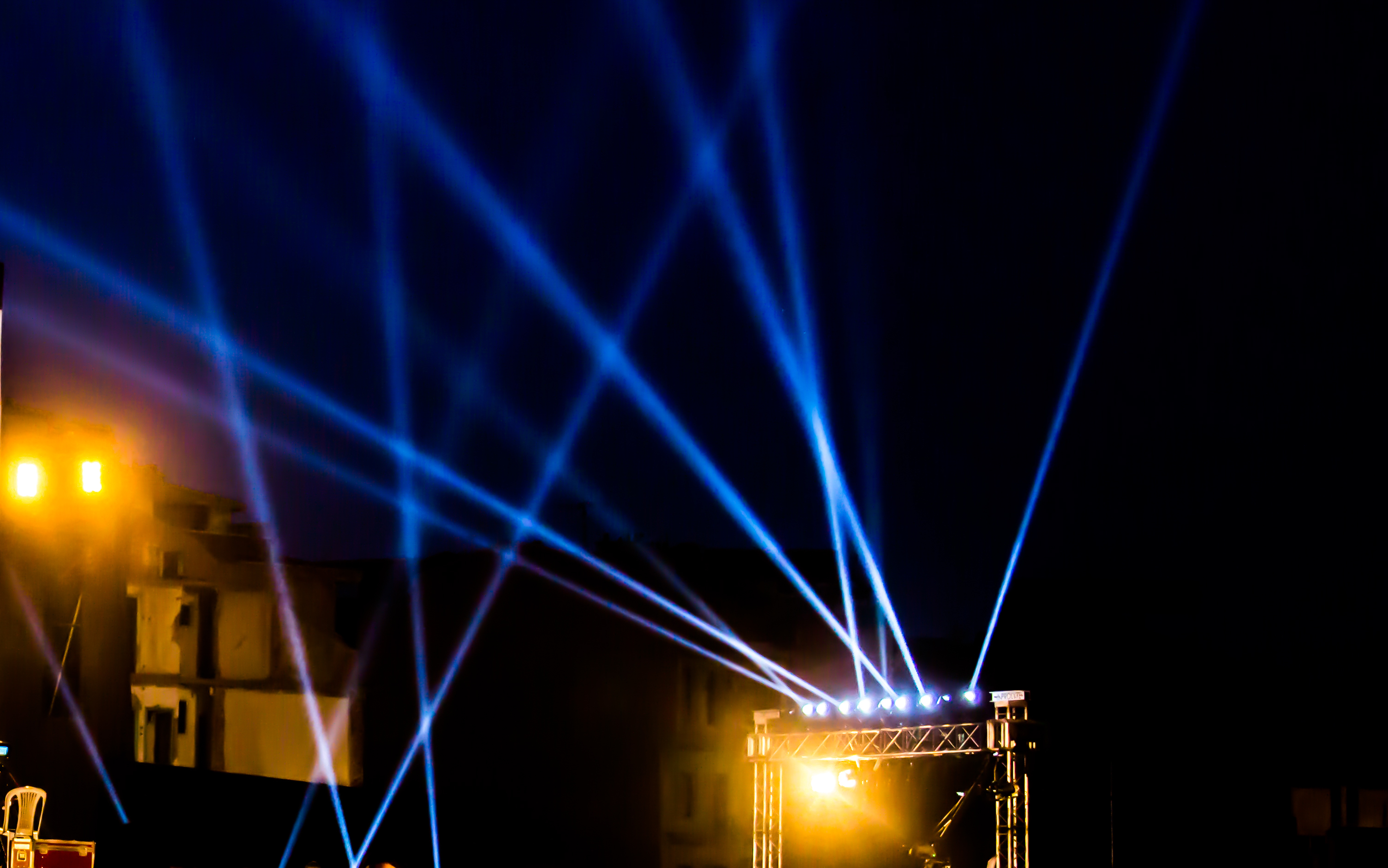 Special sessions are spotlighted each day of the event so that you are aware of all the great presentations that are available for you to attend at SCTE Cable Tec 2022. Check below and back each day of the show for updated, special session spotlights from the previous day, current day, and next day!
Session Spotlight:
Room: 114 (Nutter Theater)
Time: Wednesday, September 21, 2022: 2:00 PM - 2:30 PM
Speaker:
Elad Nafshi
Executive Vice President and Chief Network Officer, Comcast
Description:
Brilliant networks delivering next-generation connected experiences aren't part of some distant future: they're here today, delivering fast, reliable, and secure connected experiences to people across the globe. Comcast Chief Network Officer Elad Nafshi will share how 10G and other network technologies are evolving connected experiences in real time, even as they pave the way for a brilliant future.
For Today:
For Tomorrow: