By: Matthew Ray, Dan Wagner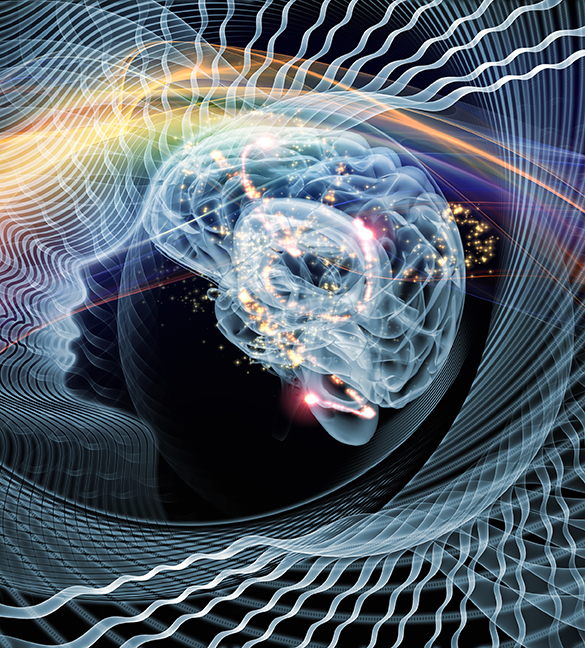 Digital technologies have progressed to more advanced levels, and, as any gamer will tell you, the more advanced levels are where the real fun lives and the most points can be gained. The opportunities abound with customers' rising expectations waiting to be met and the technology to support data speed, connectivity, and readily available service provisioning.
Whether you need to catch up in your digital transformation game or want to move full speed ahead, the architecture, software, and infrastructure is available. You can achieve either objective efficiently with a focused strategy on digitizing operations and automating processes with a commitment to make it happen.
Artificial intelligence (AI) and machine learning (ML) capabilities that drive real-time, forecasted, and prescriptive visibility to the business, the network, and the customer are a reality now. They correlate data between systems to acknowledge anomalies, find issues faster, and present resolutions automatically. AI, ML, chatbots and live chat all play a role in an effective, blended strategy to expand and maintain your customer base. AI's predictive analysis power continues to spread, even into the challenging but vital area of measuring customer satisfaction well beyond qualitative survey scores. And ML drives faster and automates responses back to the customer and operations alike.
A unified service experience platform with a robust AI palette that enhances operational and business systems for all stakeholders—enterprise customers, employees, sales agents, and digital ecosystem partners—is no longer a luxury. It's now a necessity.
CSP customer needs are increasing
The explosion of commoditization—mobile devices, self-designed services in the health, entertainment, and remote-working fields (among others), the continuous expansion of IoT—leaves communication service providers (CSPs) to feverishly hustle to meet the demand. But the time and resources to bolster networks to strengthen the infrastructure to support the increasing demand has been difficult to find. The convergence of these factors—booming customer traffic, and CSPs stretched thin in their efforts to provide stable, high-quality services—creates a scenario that can seem challenging at best.
Indeed, Accenture reports in its article "Brain Gain," that the heart of CSPs' offerings, connectivity for consumers and business-to-business, has been mired in stagnation even as bandwidth demand and the market for digital services is peaking higher than ever before. Price-to-earning ratio has plummeted 28 percent worldwide over the last ten years, but the expenses involved to land new customers continues to increase. Amazon, Google, and Microsoft have also ramped up the competitive pressure, challenging CSPs to move beyond their traditional 'connectivity' role.
Addressing the pain points
The pain points that telcos face remain the same in recent years, with some variations. It is still a matter of delivering high-quality performance across a wide array of digital services. Fortunately, SD-WAN and NFV are more widely adopted than they were at the onset of the digital transformation revolution, and by allowing telcos to enable offerings to their customers more efficiently, they allow for the creation of more services, revenue streams, and profits.
The downside for some companies that are late to their digital journeys is that the competition is becoming more adept, nuanced, and creative in what services they can offer and the efficiency with which they deliver them. Delays are increasingly detrimental.
Digital platforms have become essential elements to building and maintaining the positive customer experience that we all seek to deliver. Customers have become progressively proficient at controlling their telecom accounts, from viewing billing information to checking on existing orders to contacting customer service support when needed. While this independence is expected by consumers, the good news is that there is still a very sizable market segment that needs access to a digital platform. Furthermore, for the telcos that have not fully embraced a digital journey, quick transitions are available. Again, the pressing issue is time—and finding an accelerated path to catch up if behind. Hesitation equates to an increasingly smaller existing customer pool.
Taken as a whole or in parts, a robust digital platform will address service order and management and multi-domain service orchestration; provide a big data intelligence engine; offer a product catalog and telecom configure-price-quote capability; and allow for an API marketplace and IoT management.
The edge is front and center
Edge technologies continue to mushroom in the telecom industry, just as SD-WAN has for years. Additional technologies that reside at the edge of the network can be hugely beneficial as well—namely, virtual customer premises equipment, virtualized network