By: Jesse Cryderman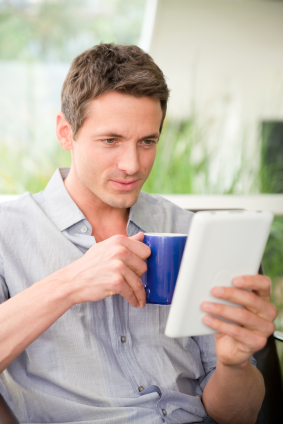 LTE: What's the Buzz?

The fourth generation of wireless technology has been a deployed reality for several years, but now global deployments are really picking up steam, thanks to LTE. This month, Movicel (with help from ZTE and Huawei) deployed the first LTE network in Africa, 45 days ahead of schedule. Croatia, dubbed "little France" for its stunning cuisine and wine culture, also moved into the LTE fast lane thanks to Hrvatski Telekom and Nokia Siemens Networks. Moving East, research from ABI indicates Asia-Pac operators are betting heavily on LTE, and moving to the forefront in the race to advanced radio access technology. Looking South, LTE is booming in Brazil; Pyramid Research predicts more than 18 million users will be on LTE networks in Brazil by 2015.

Wireless carriers in the U.S. still lead the pack, however, with Verizon emerging as the clear leader in LTE footprint and AT&T leading the speed race (according to PC World). The inevitable LTE wholesale shake-up is nearing as well, as Clearwire announced an LTE strategy that includes deployments in 31 markets by early 2013. Perhaps this will throw Sprint a lifeline since the Zeppelin-eqsue flame-out of LightSquared scorched Sprint's LTE strategy.
Innovation: Convergence, Ubiquity, and Virtualization

Installing brains and connectivity in everyday devices is a core goal of the next generation of telecommunications. From soda machines to washing machines, everything is getting a "smart" makeover. Certainly one of the most commonly discussed areas of innovation in this realm is the smart grid-- connecting power generation and consumption through an intelligent network to improve efficiency, reduce costs, and lower environmental impact.
Deutsche Telekom
took smart grid a step further by announcing the availability of virtual power plants for energy suppliers.Virtual power plants?
"This solution allows energy suppliers to quickly market small CHPPs and then control them in the form of a virtual power plant. In this way, providers will in the future be able to compensate for power grid fluctuations at the push of a button," explained Gabriele Riedmann de Trinidad, Head of the Group business area for Energy at
Deutsche Telekom
.