By: Becky Bracken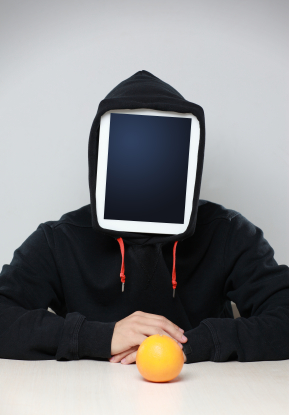 Bring Your Own Device, or the more festive sounding acronym BYOD, isn't really anything new. BYOD happens every time Steve from marketing gets the latest smartphone and needs someone from IT to help him set up his email. BYOD happened last Christmas when the CEO got the new iPad. But, what is new is the growing realization that IT departments, network administrators, mobile departments, legal, marketing, customer service--and every other enterprise entity you can think of—need to come together and formulate a real strategy about how to tackle handling the CEO's new iPad, Steve's Samsung Galaxy and the myriad of other devices finding their way onto their networks.
In fact, 90 percent of enterprises already see the value in mobile devices with smartphones being most widely deployed, according to a survey by Gartner. Eighty-six percent of enterprises surveyed said that they plan to start using media tablets this year. Many of the respondents to the survey say they provide technical support for personal devices--32 percent of smartphones, 37 percent of tablets and 44 percent of laptops.
For business, the headache of making the mind-shift to BYOD is well worth the effort. First, it's already happening so it's easy to make the case for getting control of the business information and communication that's already flying around out there without any oversight. Second, an empowered mobile workforce is efficient, connected and keeps customers happier. Lastly, letting employees foot the bill for some or all of a device of their choosing makes for both happier employees and smaller IT budgets.
But in reality, for the typical enterprise IT department, BYOD is a big bag of problems. Service providers are in a unique position to solve many of those challenges and allay many of the fears associated with a BYOD device free-for-all. Luckily, the big opportunities are ahead. Mobile adoption in the workplace still has a lot of room to grow as a market.
"While mobile is now the primary way people communicate, connect and transact, our latest benchmarking report supports the fact that mobile adoption in the workplace is still in the early stages," Nick Brown, senior vice president, Mobile Strategy and Market Development, SAP says. "The benefits of mobile are well documented and understood by most organizations, but a successful implementation requires a clear strategy and comprehensive platform."