By: Jesse Cryderman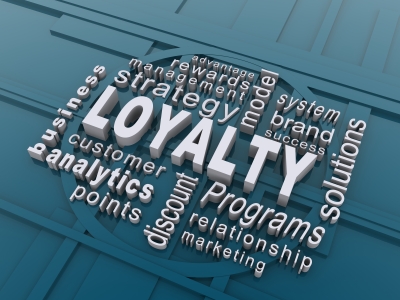 ust a few short years ago, prepaid wireless service had a bad rep and was associated with a customer class that was credit-challenged, displayed minimal loyalty, and generated miniscule revenue compared to postpaid customers. At the same time, prepaid services had an image problem of their own, both in terms of network and device capabilities as well as customer support. In addition, prepaid customers generally had a sub-par set of devices to choose from, and few personalization options. In many developed regions, Tier-1 wireless operators distanced themselves from prepaid, either by creating different brands (Tracfone, Boost Mobile, etc.), leasing capacity to prepaid MVNOs, or staying out of the game as much as possible. But as Bob Dylan sang, "
the times...they are a'changing.
" Prepaid has undergone a dramatic makeover, and being able to deliver full-featured, personalized prepaid wireless service is now tablestakes for major service providers around the world.
The Rise of Next-Gen Prepaid
Recent research from Ovum indicates that 73 percent of global wireless service providers are expanding their prepaid offerings. Why? Prepaid is on the rise. According to research from the Yankee Group, Prepaid is actually growing faster than postpaid: 5.61% CAGR vs. 3.39% CAGR, respectively. "Prepaid wireless services are becoming even more prevalent...Ovum forcasts prepaid will grow to 77 percent [of total worldwide connections] by 2015," wrote Sara Kaufman, analyst at Ovum. "Service providers understand that the prepaid wireless strategies they adopt today will have a major impact on future profitability."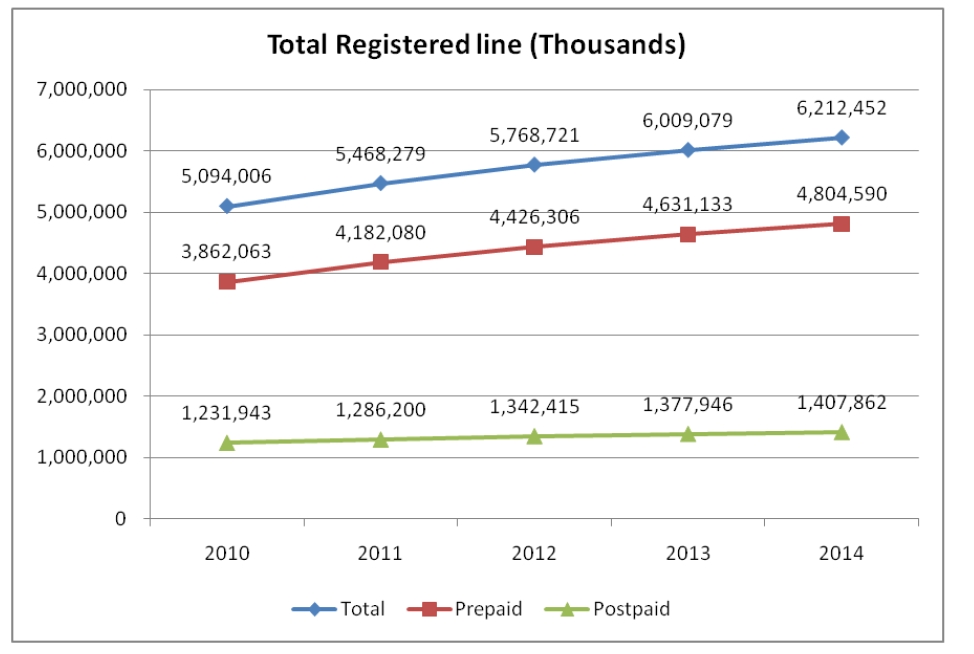 In order to feel greater control over their billing and personalize their service, customers have voiced a desire for more payment options, richer services, and the latest devices. Wireless service providers have responded, and are enhancing their prepaid service offerings with device catalogs, rich services, payment options, and personalization.